First Presbyterian Church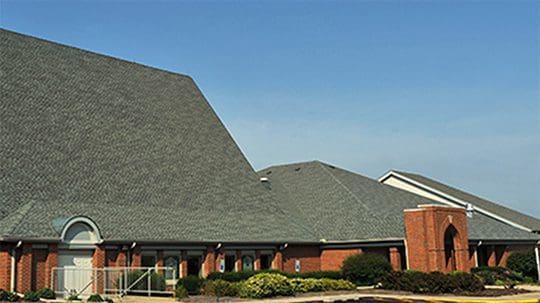 Campaign Purpose
The aim of First Presbyterian's important effort was to increase their awareness of good stewardship and the blessings God has given them. Their Together Toward Tomorrow campaign was generously supported by the community. They exceeded their goal to raise the funds needed to significantly reduce their debt and ultimately address the spiritual needs of their church family.
Testimonials
"Conversations about the campaign among our members during the process has helped our congregation build stronger relationships and more unity overall. It provided us avenues to better inform and involve many households in this very important effort. We now have the confidence to move forward with planning additional ministries and programming to serve God better as a result of the campaign, and that's what it's all about!"
– Rob Kelley, Advanced Gifts Chairperson
Helping Churches Reach New Heights in their Capital Campaigns
Our mission is to be great stewards, to live up to the Parable of Talents and to bring out the best in those we serve. Our consistent and proven-to-be-successful approach to directing church capital campaigns helps assure this. We just work with churches, only do capital campaigns and ground them in prayer, scripture and sound stewardship teachings. Then we combine this with practical, proven-to-be-most-productive operating methods. This not only assures you of getting the best results and best return on your capital campaign investment financially, but also, that your church will grow spiritually and in community and will be more equipped and excited than ever about doing God's will through the works of your church.
For More Information & Our Free Planning Guide
Please send me your free downloadable guide.