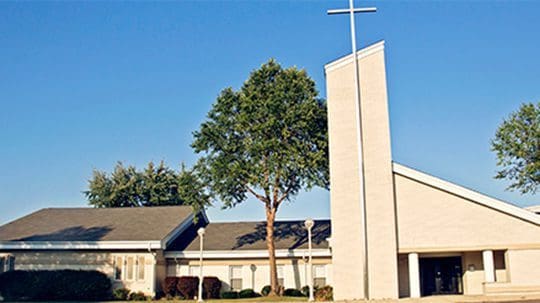 Campaign Purpose
Imagine Our Jubilee was New Life Lutheran Church's capital campaign leading up to their 50th anniversary celebration. Walsh & Associates supported their successful effort that exceeded their goal to raise funds to retire debt, renovate and update their narthex and sanctuary, and address maintenance issues.
Testimonials
"Throughout the process Walsh & Associates provided us with the organizational direction and support to complete a successful campaign. This is not something we could have accomplished on our own. It is without reservation that I recommend Walsh & Associates."
– Sandy Niemiera, Hospitality Chair
Helping Churches Reach New Heights in their Capital Campaigns
Our mission is to be great stewards, to live up to the Parable of Talents and to bring out the best in those we serve. Our consistent and proven-to-be-successful approach to directing church capital campaigns helps assure this. We just work with churches, only do capital campaigns and ground them in prayer, scripture and sound stewardship teachings. Then we combine this with practical, proven-to-be-most-productive operating methods. This not only assures you of getting the best results and best return on your capital campaign investment financially, but also, that your church will grow spiritually and in community and will be more equipped and excited than ever about doing God's will through the works of your church.
For More Information & Our Free Success Guide
Please send me your free downloadable guide.